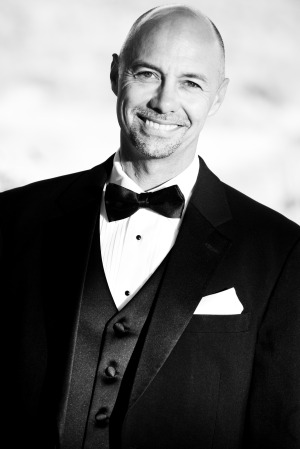 The Mission Statement:
To be fully present in all I do so that I might serve to move people through the celebration of their lives.
Living it out:
There is quite a back story here!  Sometimes you have to risk it all to do what you love.  And I'm NOT looking back.
A pledge to you:
Because we live in an age of super-connectivity (are you looking down at your mobile device right now?) I am making a promise to you that no matter if you are an existing client or a prospective one, I will call or email you within 12 hours of your inquiry.  Every time.  You can set your watch by it.  Ready, set go…